One album, one tour in 1992, a bunch of hopes and then it's over ? No way ! E&C releases two lost albums in 2021.
...............................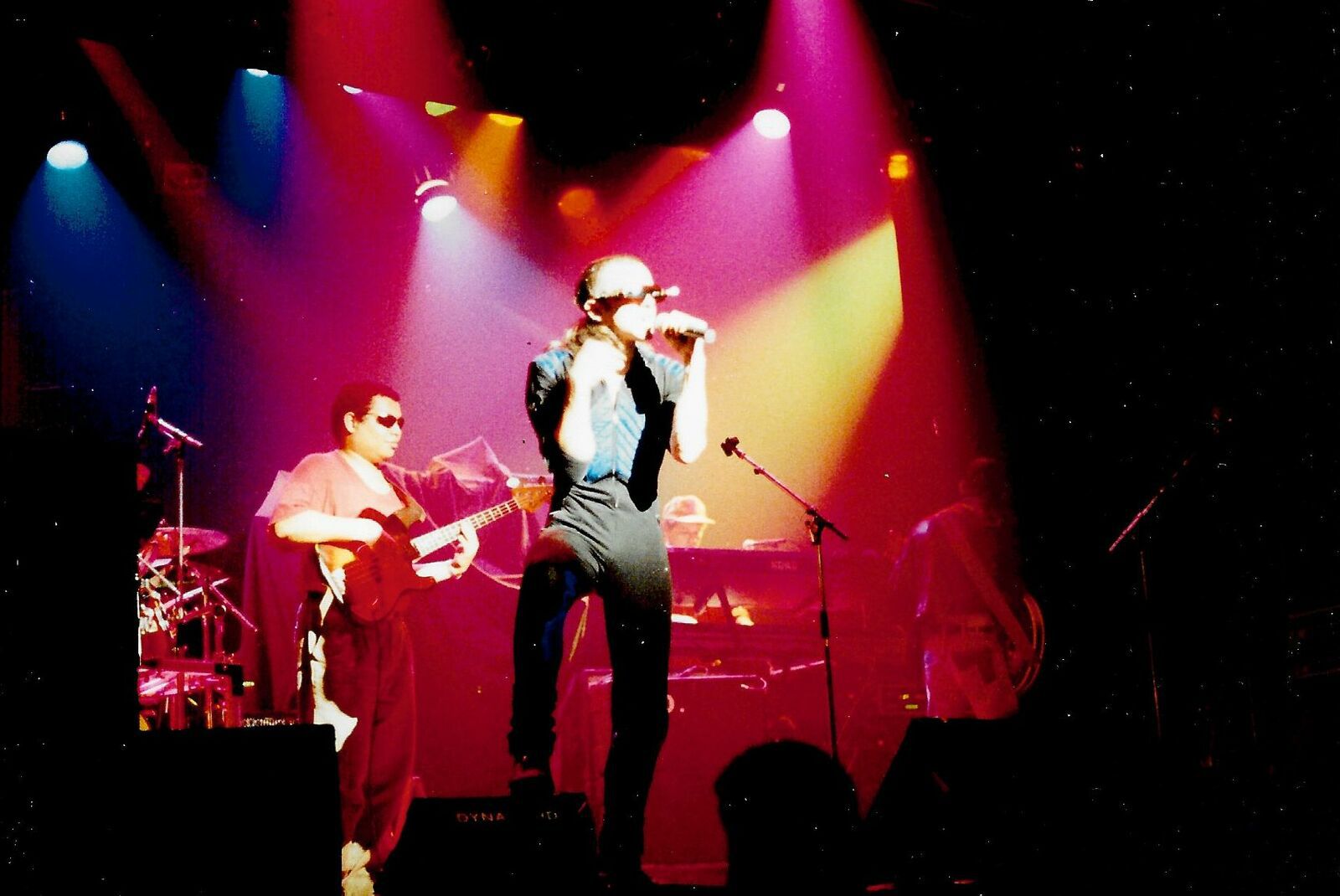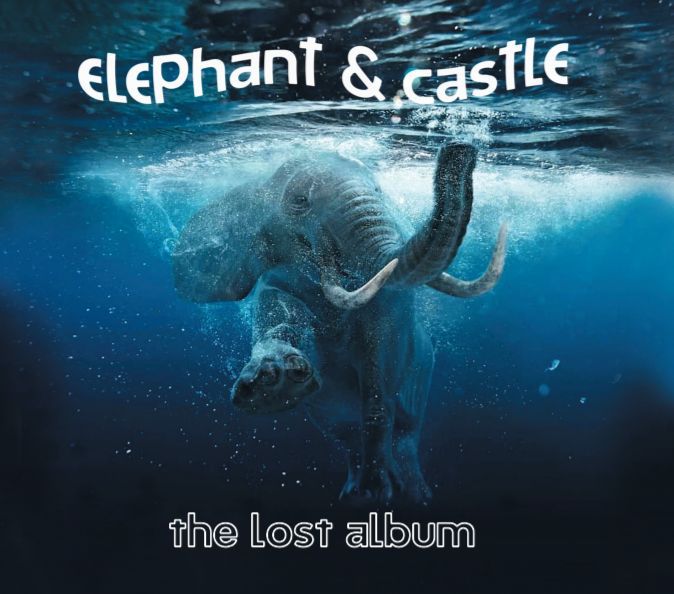 The Lost Album (recorded in 1993-95, released in 2021)
In three years (1993 to 1995), Elephant & Castle increased the number of studio recording sessions. A dozen tracks were recorded. Thirty years later, they are gathered together in an album. The Lost Album reflects the band's evolution towards a more concise and heavy sound. Now a quartet after the departure of their keyboard player, Elephant & Castle focused on more minimal and subtle arrangements where the guitar either flew high or remained silent. The rhythm section took on weight. Elephant & Castle was looking for the sound they failed to get on The Green One: a sound that shakes the walls. The masters of all these recordings have not been found. An equalizer has been applied to make the whole thing consistent. Halfway between pop songs and epic tracks, The Lost Album is a mature piece. Backing vocalist Jane Henley (who worked with Boy George and was Stein's vocal coach), shares the mic with him on 21st Century's Love Stories. In addition to the nine studio tracks, the album includes four songs recorded live in 1995 at Fête de la musique, two of which were unreleased so far. Among them, the opening track Near Love Experience which Edouard Poujaud and Stein consider their best song ever.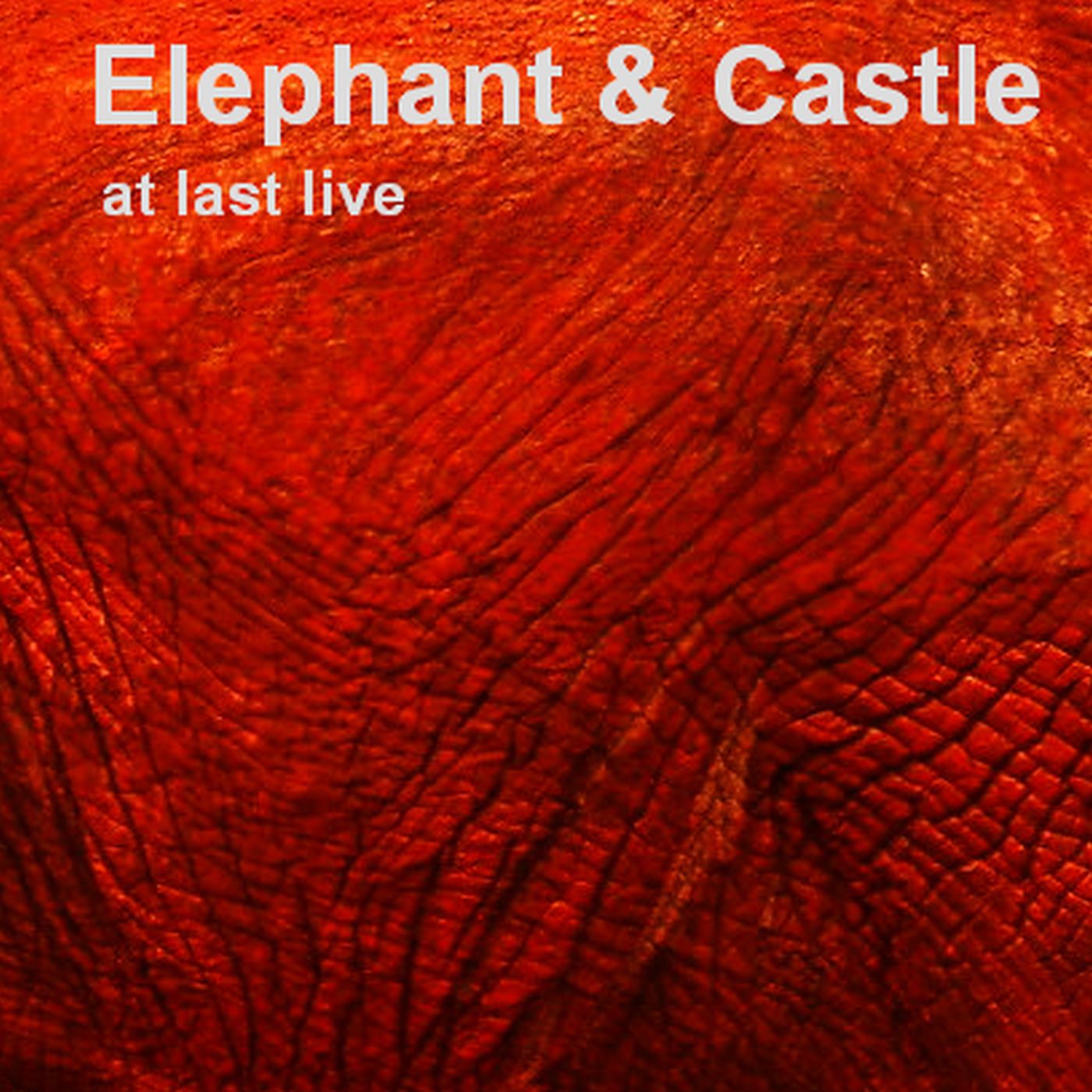 At Last Live (recorded in 1996, released in 2021)
At the end of 1996, Elephant & Castle decided to record a live album rather than to negotiate a production agreeement with a major. Recorded during two nights in Paris in front of 250 people, At Last is the last recording of a band who split up a few months later, tired of turning rehearsal and recording sessions into crisis meetings. The album features the latest songs written by Stein and Edouard Poujaud (Freaks, Ho Chi Minh, Cosmetic Love, Near Love Experience). E&C had designed the two-night show like a musical, with sequins, costumes and the cover of classics (Singin' In The Rain, OverThe Rainbow, Mr Mistofelees). Stein, an heir to Freddie Mercury or Alice Cooper, loved the extravagance and excess of those songs. The band draws 17 tracks like as many injunctions to follow them on the way to a success which was refused to them. They had nothing more to lose.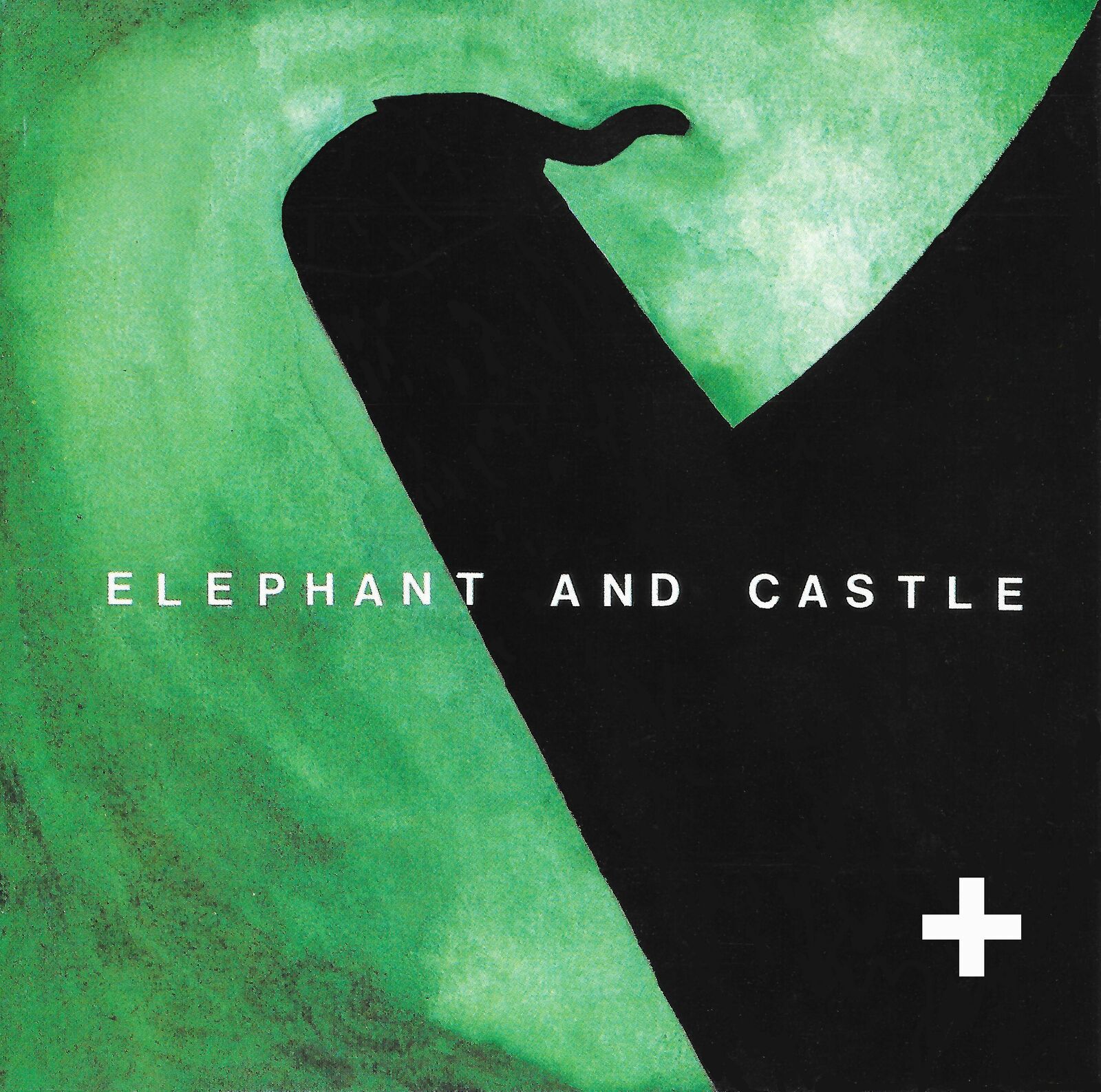 The Green One + (recorded in 1991, released in 2021)
Elephant & Castle's debut album, The Green One, was recorded in May 1991 at Studio Robespierre in Saint-Ouen (suburbs of Paris). The six tracks of these demo tapes were supposed to canvass record companies. The Ugum label published them. Despite a few production flaws, The Green One leaves an impression of maturity. With its musical coherence, amazing sense of melody and vocal artistry, Elephant & Castle live up to their reputation. Stein capers around with rage, sensitivity, passion and intensity on short and effective songs carried out by a cohesive band. Elephant & Castle were trying to capture the beautiful smothness of neo prog of the '80's as bands done in that period like IQ, Marillion and Abel Ganz. The Green One is full of promises.
The Green One new version is extended with 15 live songs recorded during the Green One Tour in 1992. This Live is the opportunity to hear some previously unreleased tracks (The Call, Disappear, Ten O'Clock, Ego's Song), or the three heroic live classics (Bombs, Le 14-Juillet du Tiers d'Homme and Squat) which always surprised and amazed the audience. Thanks to this new release, the fans will rediscover the passion that made the legend of Elephant and Castle.
Those live tracks, mostly recorded at the end of 1992, are the last by Elephant &Castle as a quintet. A few days later, R.P.P. Hennequin left the band. End of the chapter.