From its start in London to its end in Paris, the story of the french band E&C. 80s-90s : a 15-year musical saga.
...............................
Born in London at the end of the 80s, the french band E&C was compared to such icons as IQ, Rush and Saga. They released one album, The Green One, in 1991. And then it's over? No way. Two albums (one studio, one live), are released in 2021.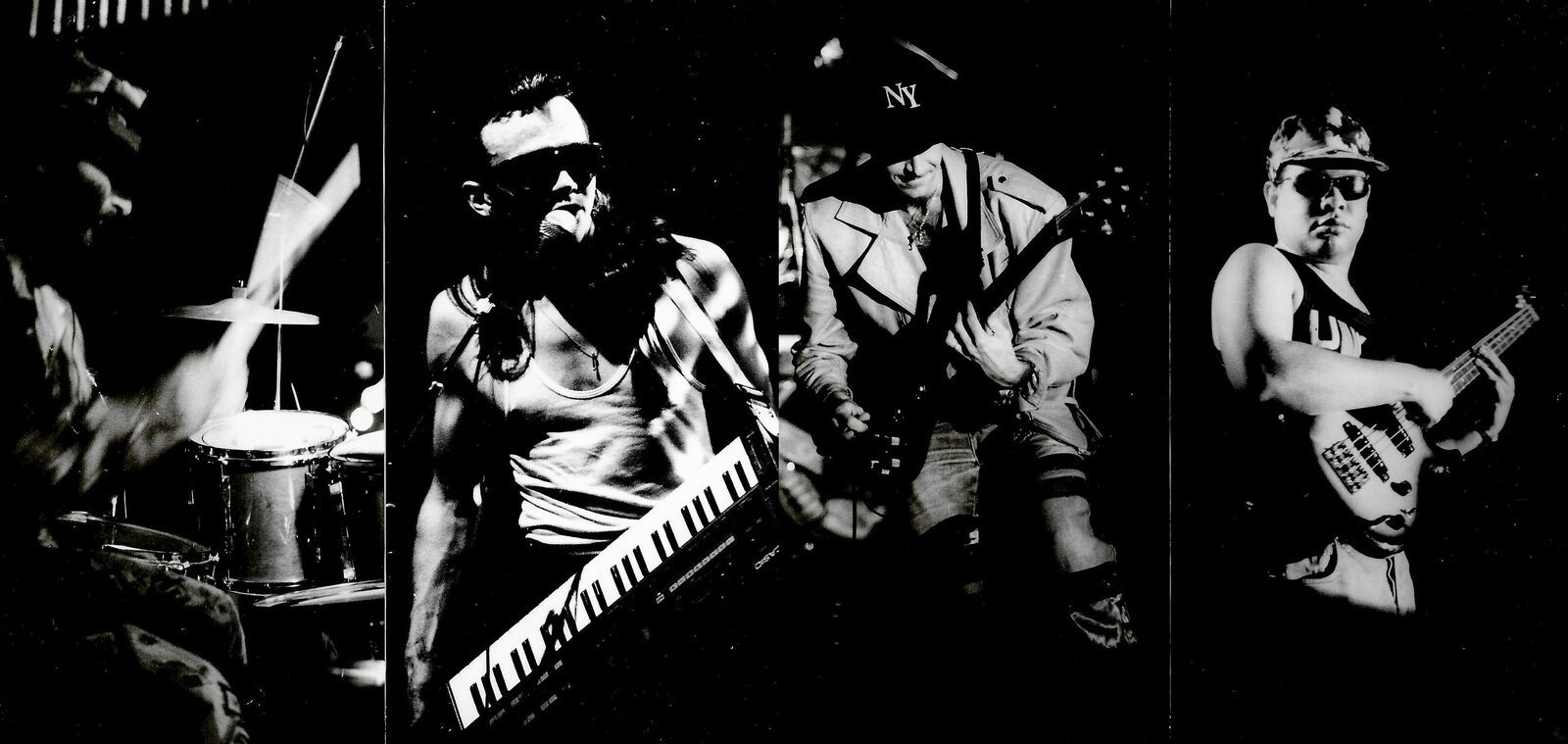 In the early 1990s, Elephant & Castle had turned the established order of progressive rock upside down. Landing on the Parisian scene at the end of 1991, Elephant & Castle broke the codes. Their elaborate rock, inflated with the energies of Led Zeppelin, Queen or Alice Cooper, convinced the fans that prog rock had finally entered a new phase. Elephant & Castle is a "true" story. A real band rather than a simple gathering of musicians.
Au début des années 1990, Elephant & Castle avait bouleversé l'ordre établi du rock progressif. En déboulant sur la scène parisienne fin 1991, Elephant & Castle avait brisé les codes. Son rock exigeant gonflé aux énergies de Led Zeppelin, Queen ou Alice Cooper, avait persuadé les amateurs du genre que le progressif était enfin entré dans une nouvelle phase. Elephant & Castle est une histoire « vraie ». Un vrai groupe, pas une réunion de musiciens.